Specials & Packages
Stay 7 nights and Save!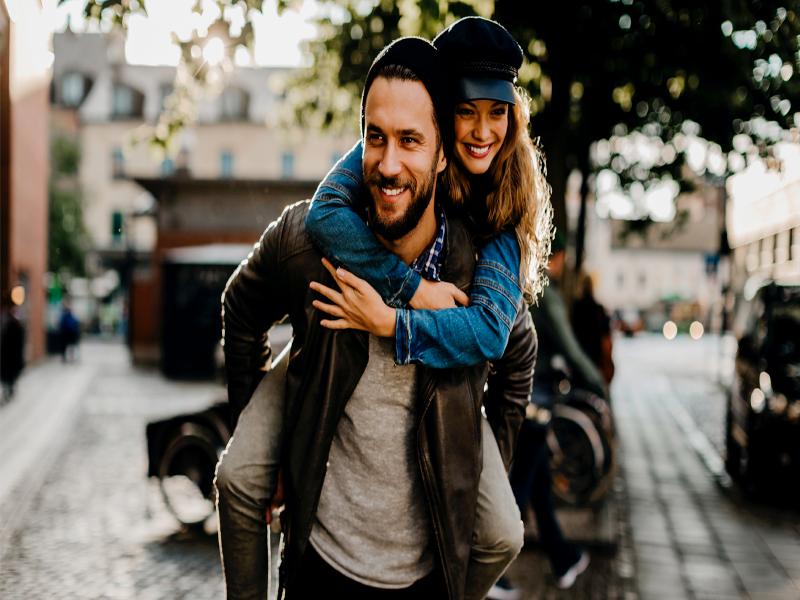 Staying longer gives you access to our 7 night stay offer of 20% off our Best Flexible Rate.

Your Minimum 7 night stay offer includes:
Pre-Paid Discount of 20% off Best Flexible Rate- pre-payment will be taken between time of booking and your arrival date
Free Wi-Fi - up to 1GB per room per day
Weekly Housekeeping Services provided
Loyalty or Airline Points - earn points in Stay Well rewards or one of our airline partners, such as Qantas, Virgin Australia or Singapore Airlines
Stay 3 Nights and Save!
Staying longer gives you access to our 3 night minimum stay offer of 15% off our Best Flexible Rate.

Your Minimum 3 night stay offer includes:
Pre-Paid Discount of 15% off Best Flexible Rate- by pre-paying your booking, we're giving you back a great discount
Free Wi-Fi - up to 1GB per room per day
Weekly Housekeeping Services provided
Loyalty or Airline Points - earn points in Stay Well rewards or one of our airline partners, such as Qantas, Virgin Australia or Singapore Airlines
Advance Purchase Offer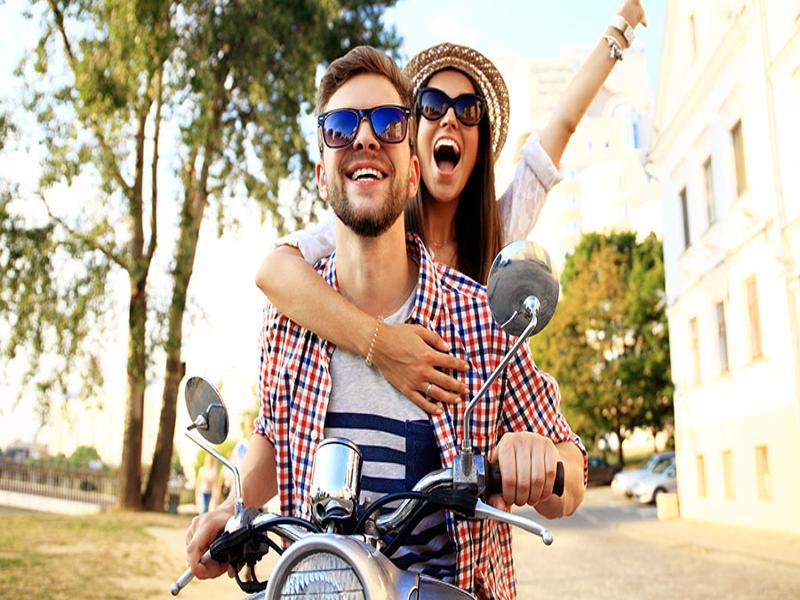 Booking your stay in advance gives you access to our Advance Purchase pre-paid offer, where you will a guaranteed 10% off the Best Flexible Rate.

Your Advance Purchase offer includes:
Pre-Paid Discount - by pre-paying your booking, we're giving you back a great discount
Advance booking discount - nab this rate when booking in advance
Free WI-FI - up to 1GB per room per day
Loyalty or Airline Points - earn points in Stay Well Rewards or one of our airline partners, such as Qantas, Virgin Australia or Singapore Airlines